About Me
I draw what I see and I draw my imagination.
Life and Art are one.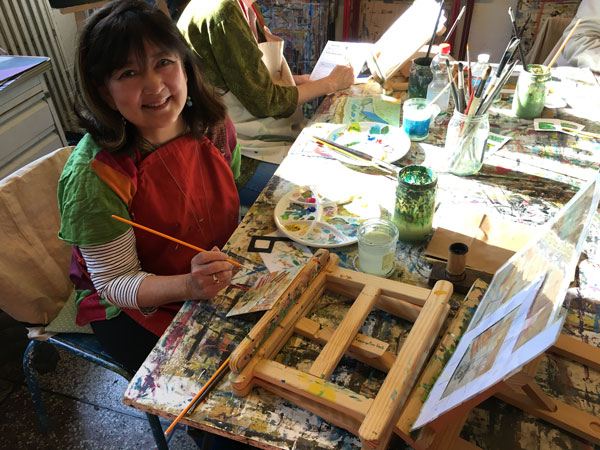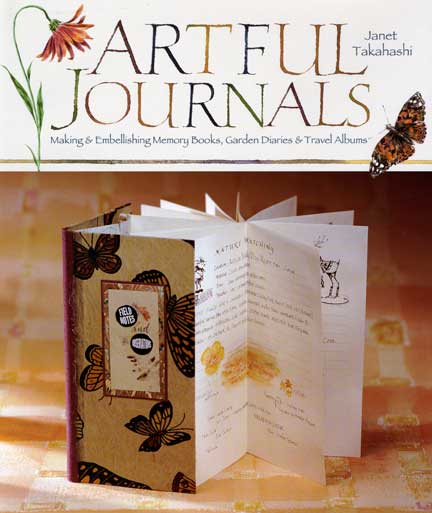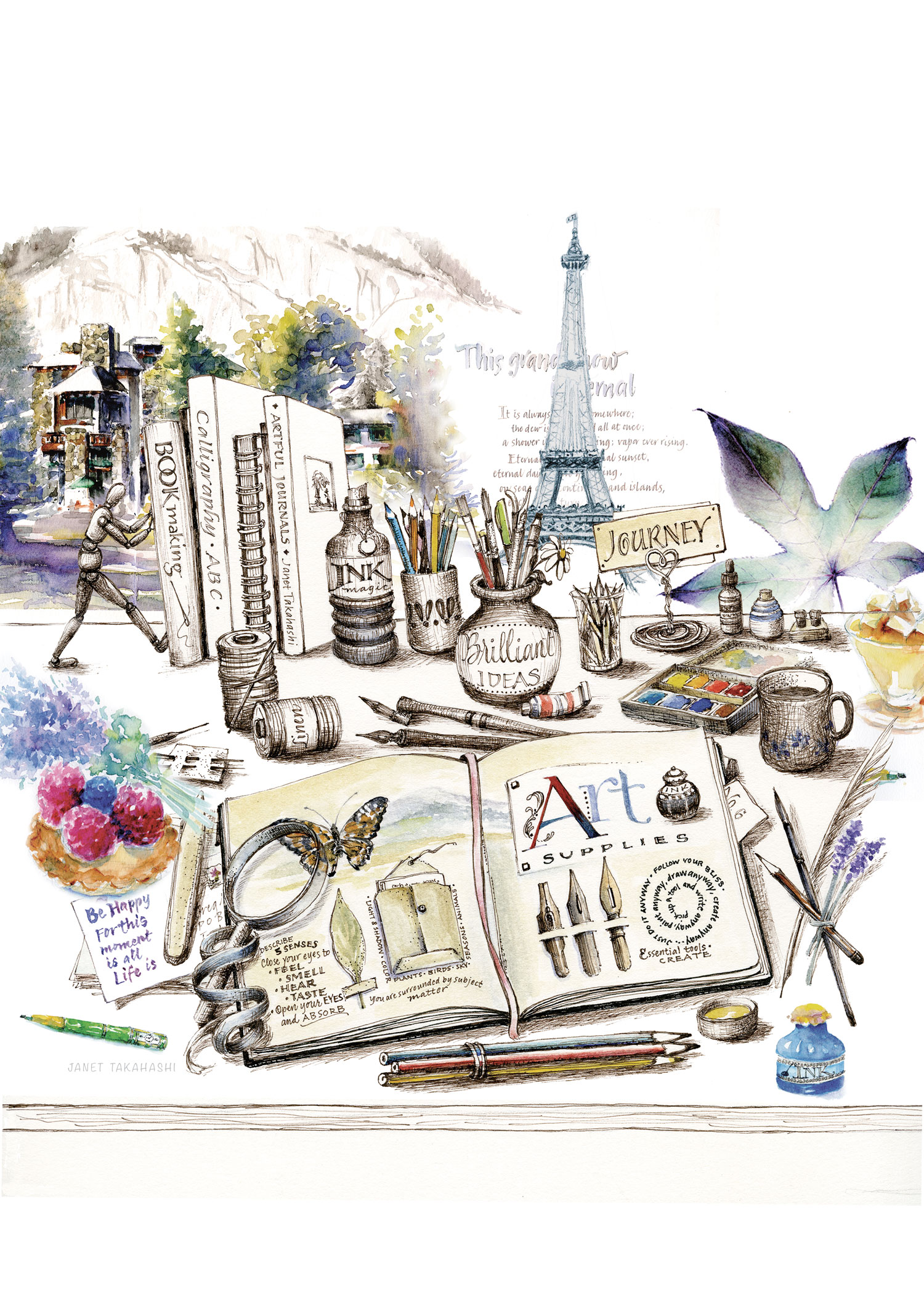 Hello, I'm janet!
For me, a free-lance artist, Life and Art are one.
My work is so joyous that it borders on play, created by hand, mind, and soul, an ongoing journey of study, steeped in sweat, perseverance, and heart.  My life's graph is a silhouette of mountain peaks and valleys where every day is fresh white paper. I have come to understand what goodness is and that the full spectrum of beauty is beyond the visible.
With my love of letters, I'm a professional calligrapher and designer, illustrator, bookbinder, sign painter and gilder. Sketchbook journaling is one of my passions. I savor life by making a sketch a day filling several books at the same time. The lessons of my life's blood are recorded in my journals. With a deep appreciation for nature, I love painting in the field and working "en plein air," capturing the scenery of nature which is forever changing. She is my guide and inspiration. I travel extensively teaching sketchbook journaling, calligraphy, painting, drawing and the book arts.  
TAKE A PEAK AT MY STUDIO!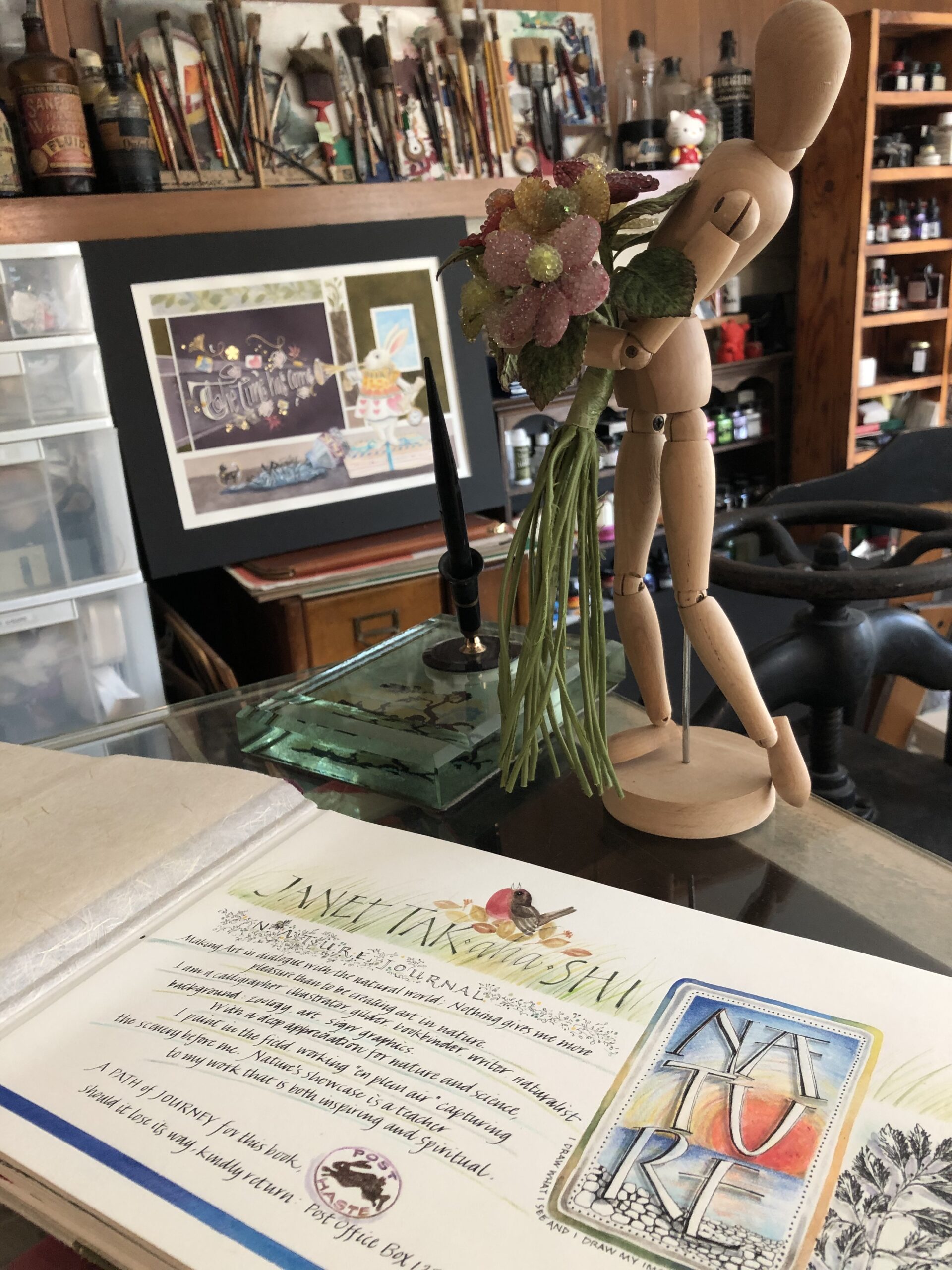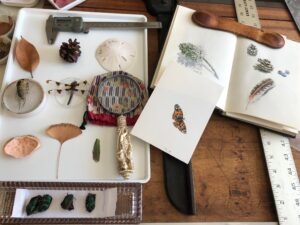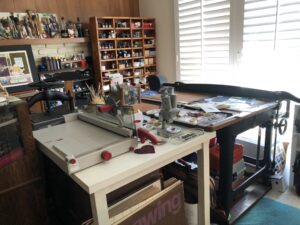 Follow me though my studio in this video!
"I love sharing the journey of my work,
my creativity and imagination,
and inspiring and nurturing others with simplicity
and kindness."
Get In Touch
Let's Create!
Address
PO Box 1277
Tustin, CA  92781