Sketchbook
& Journal Pages
I am passionate about sketching…anywhere.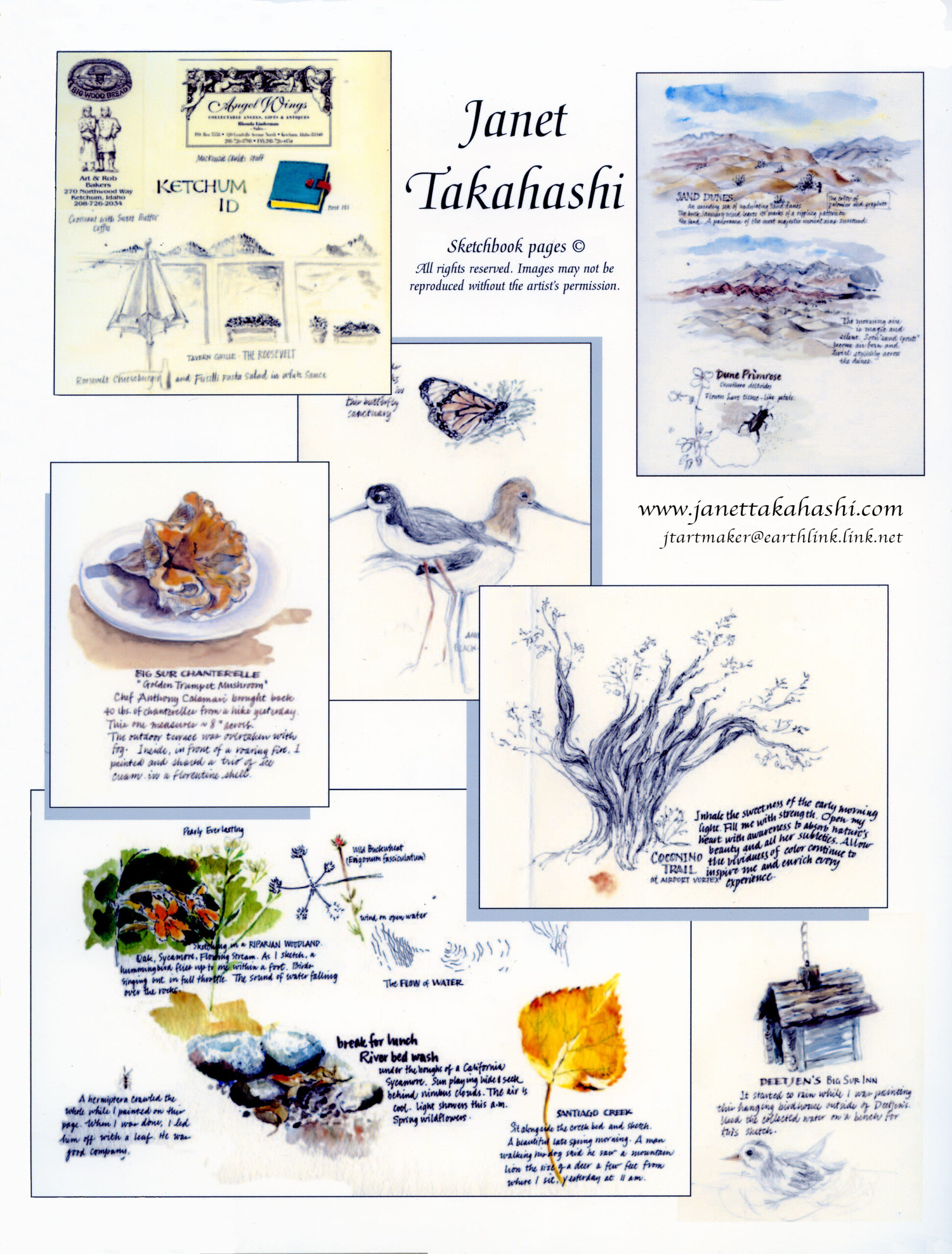 A montage of sketchbook pages.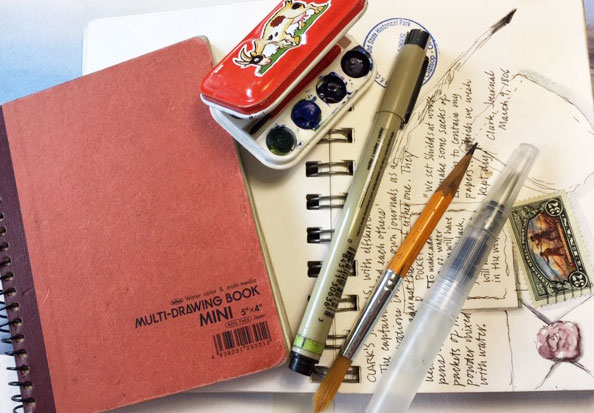 Keep your tools simple while on the trail.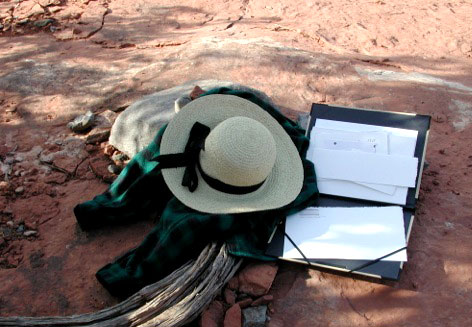 Carrying loose sketchbook pages (to be bound later) is an option.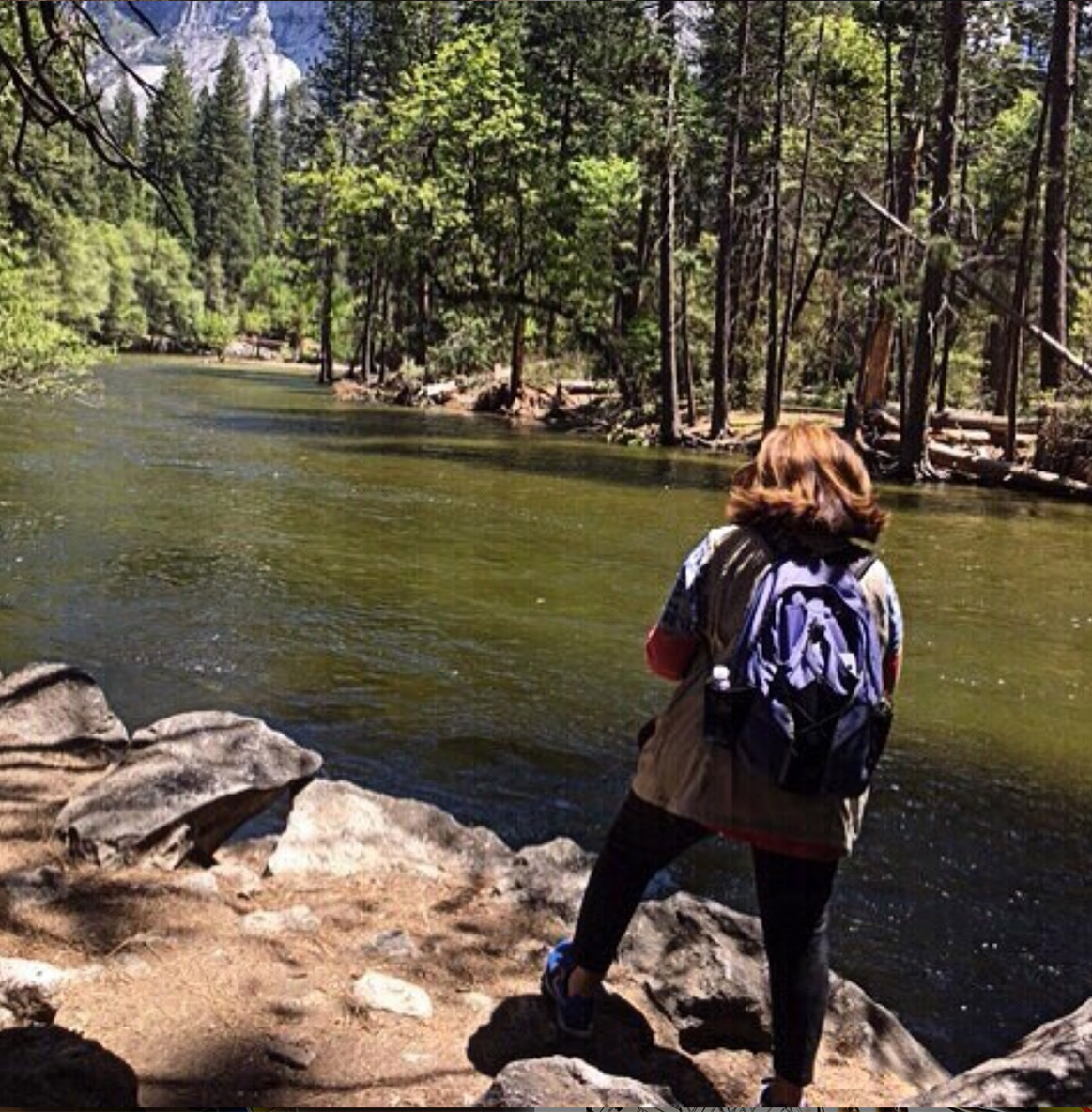 Sketching on the Merced River at Yosemite National Park.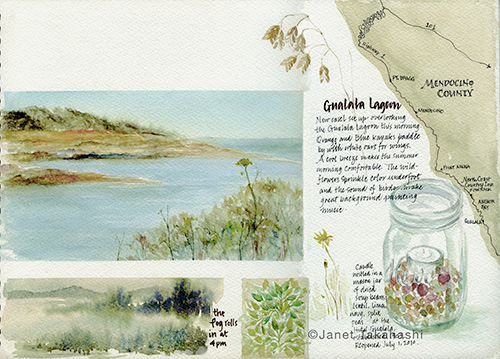 Hotel Del Coronado
San Diego, CA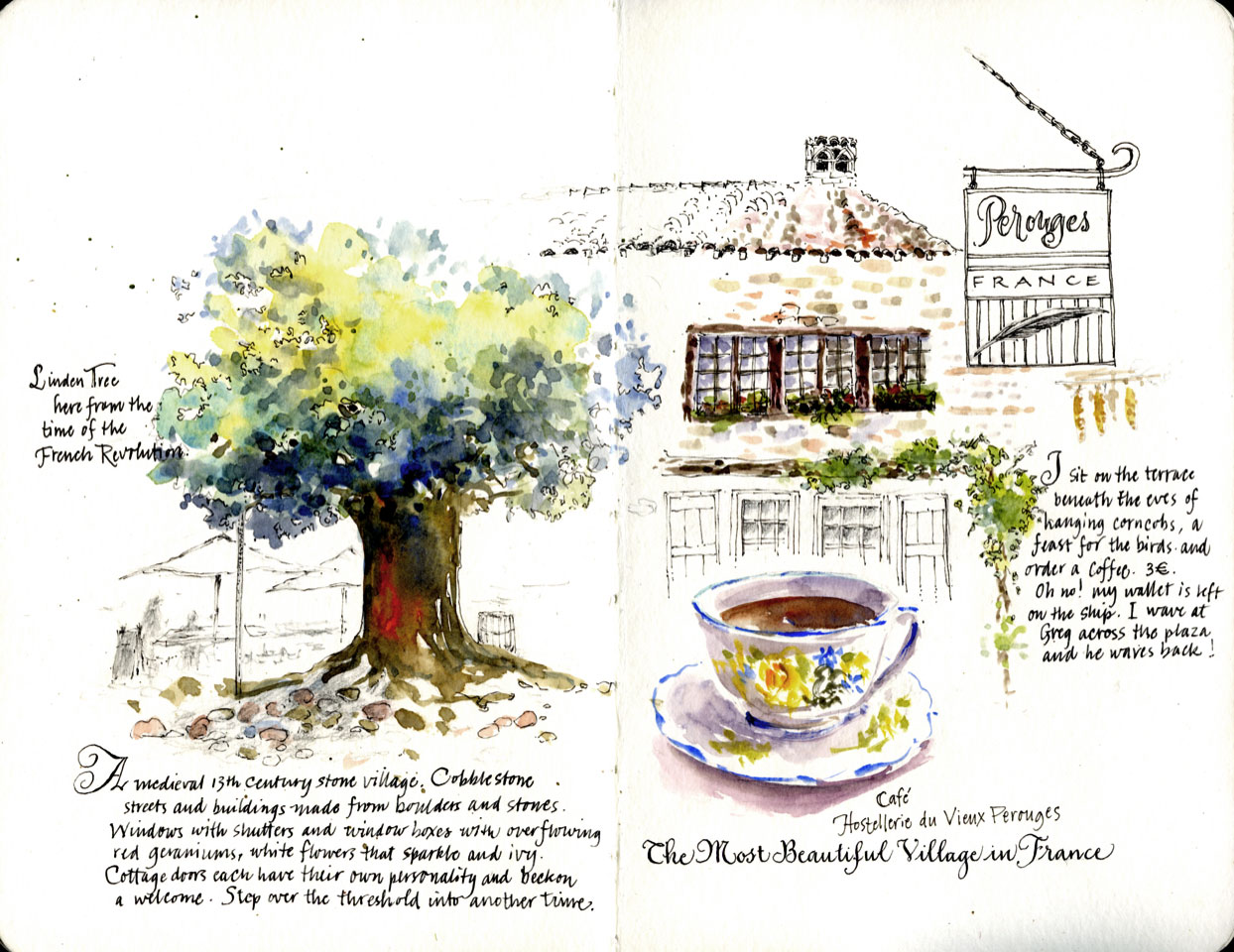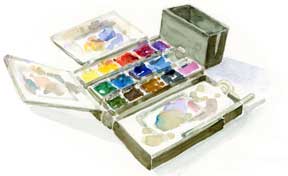 One of my Travel Palettes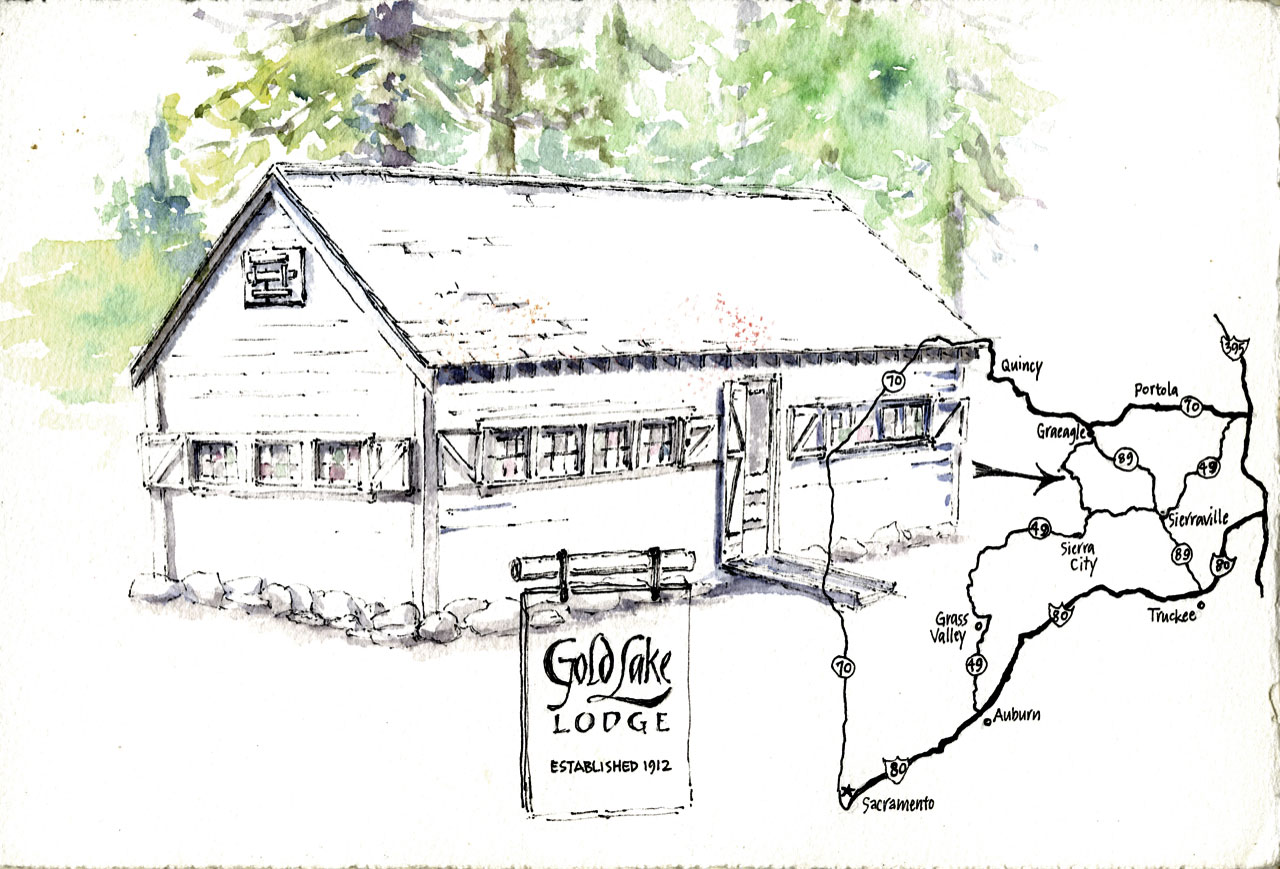 Gold Lake Lodge
High Sierra Lake District, CA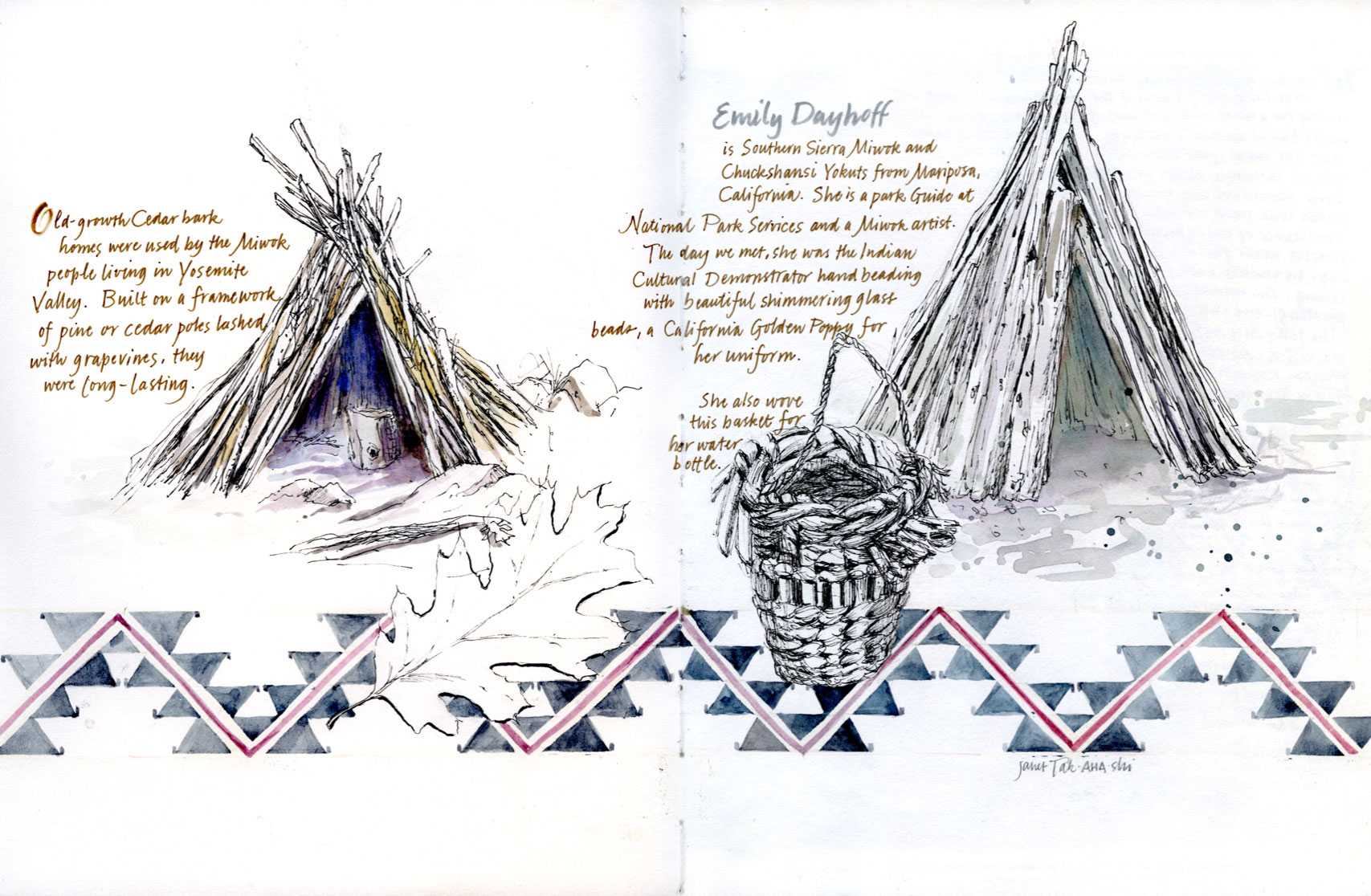 Miwok Village,
Yosemite National Park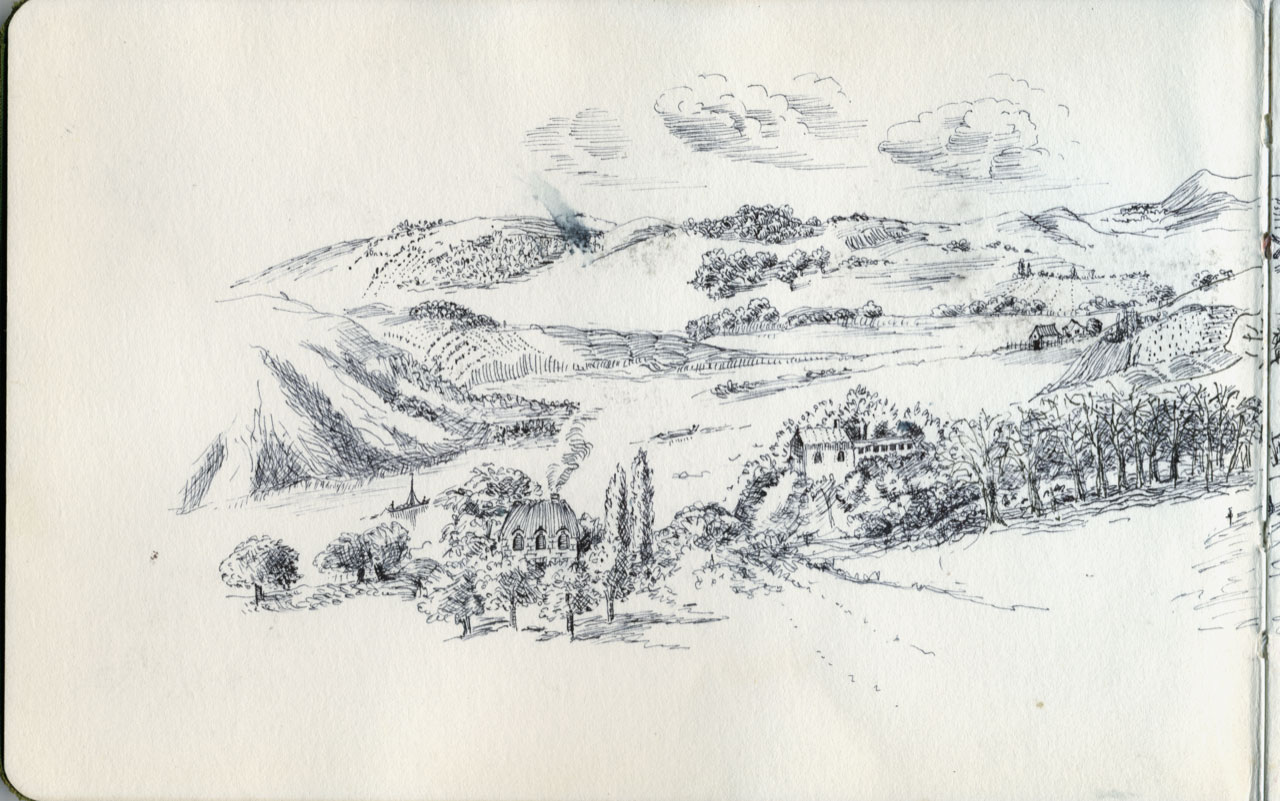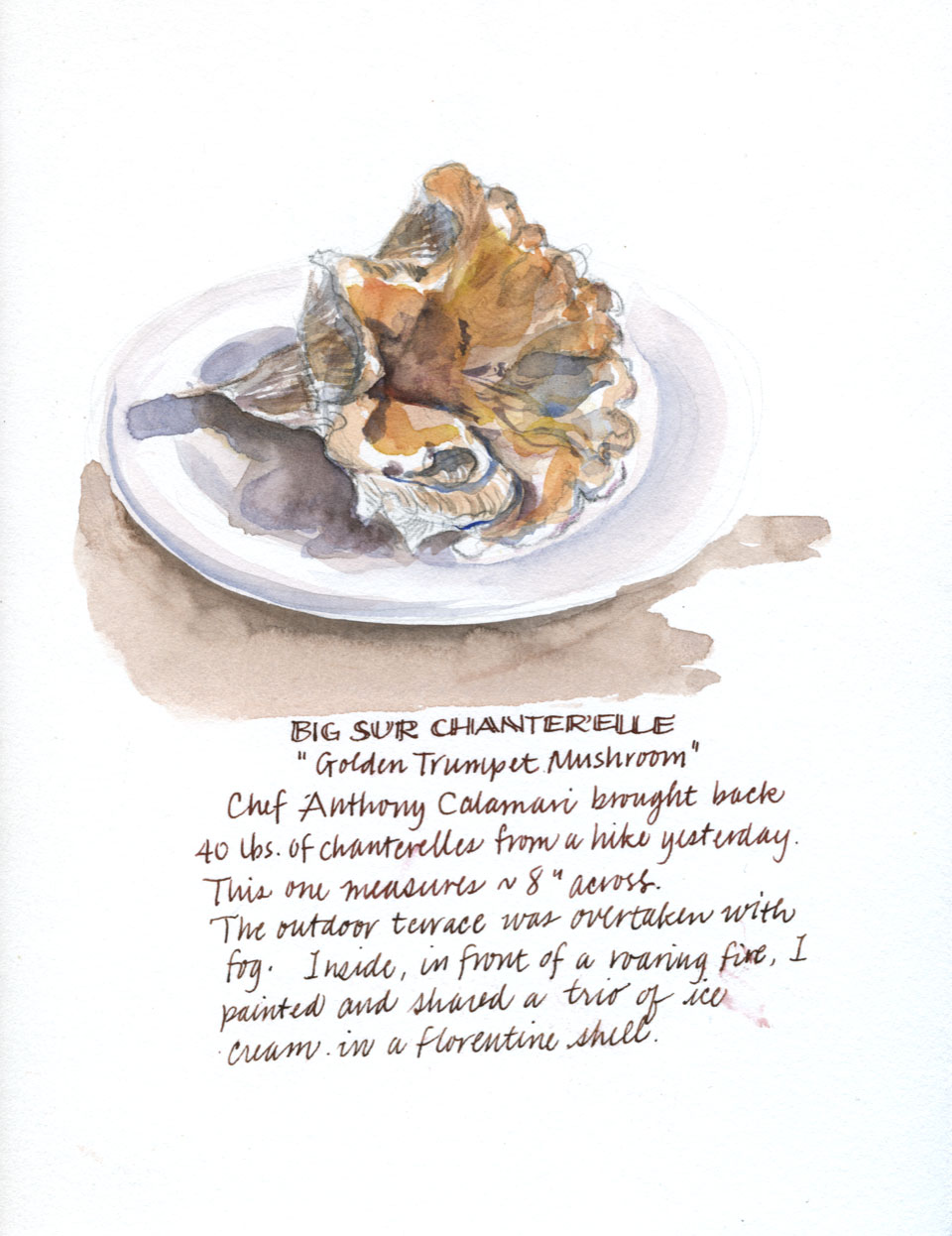 Chanterelle (Mushroom)
Big Sur, CA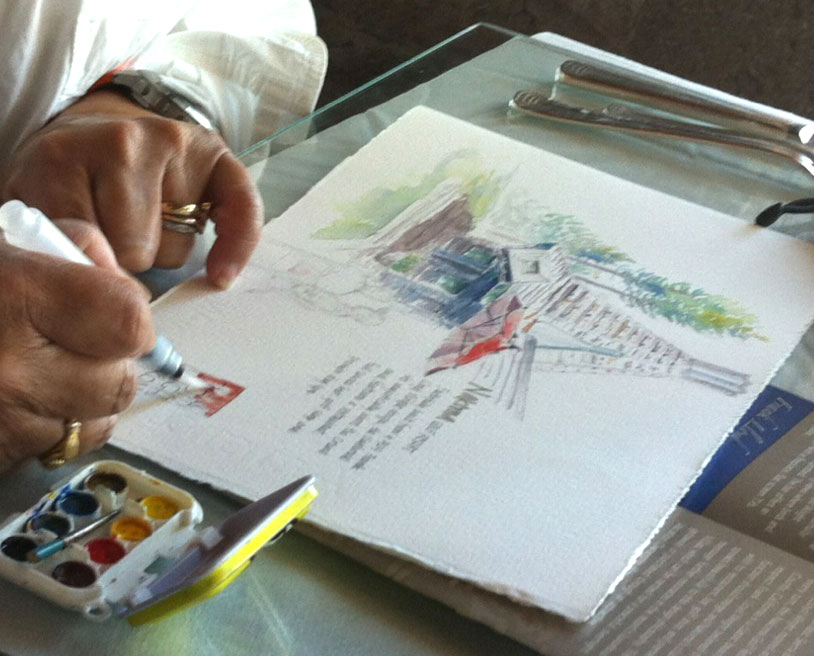 Sketching in a restaurant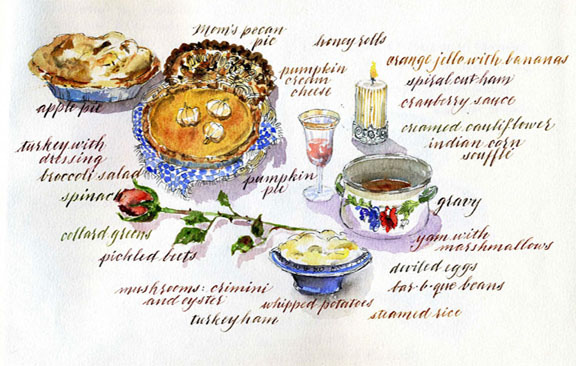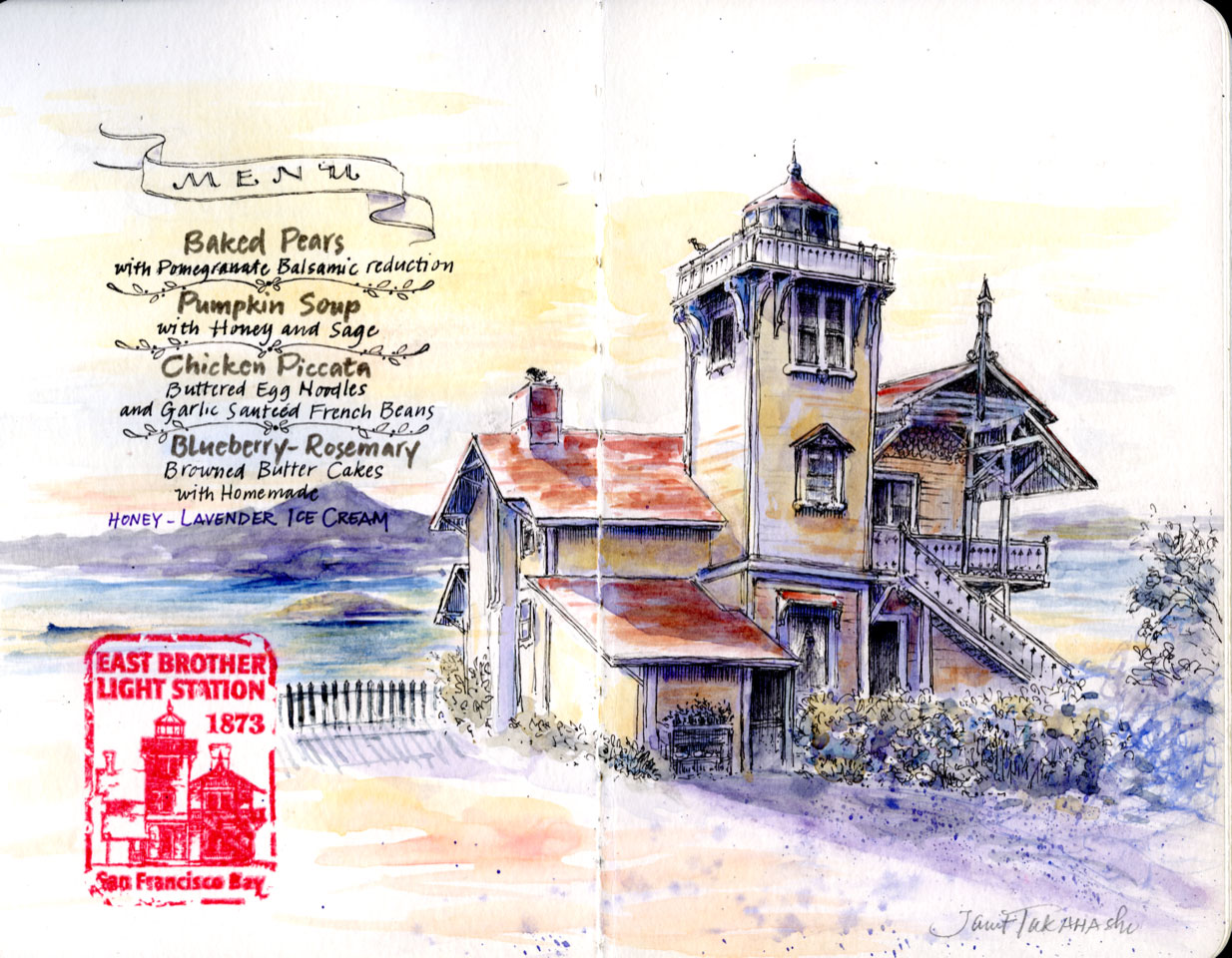 LIGHTHOUSE BED & BREAKFAST
SAN FRANCISCO BAY, CA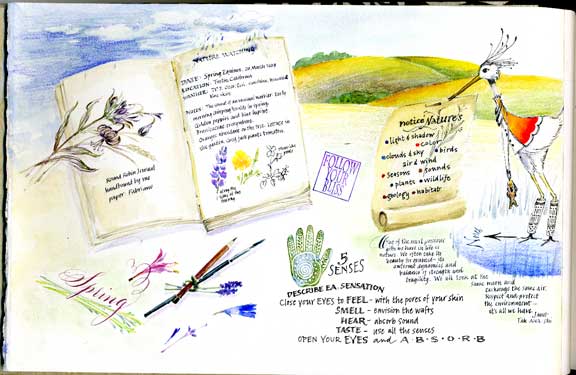 ARTICLE from society for calligraphy, Los angeles, CA
JUST DO IT!…Journaling
by Janet Takahashi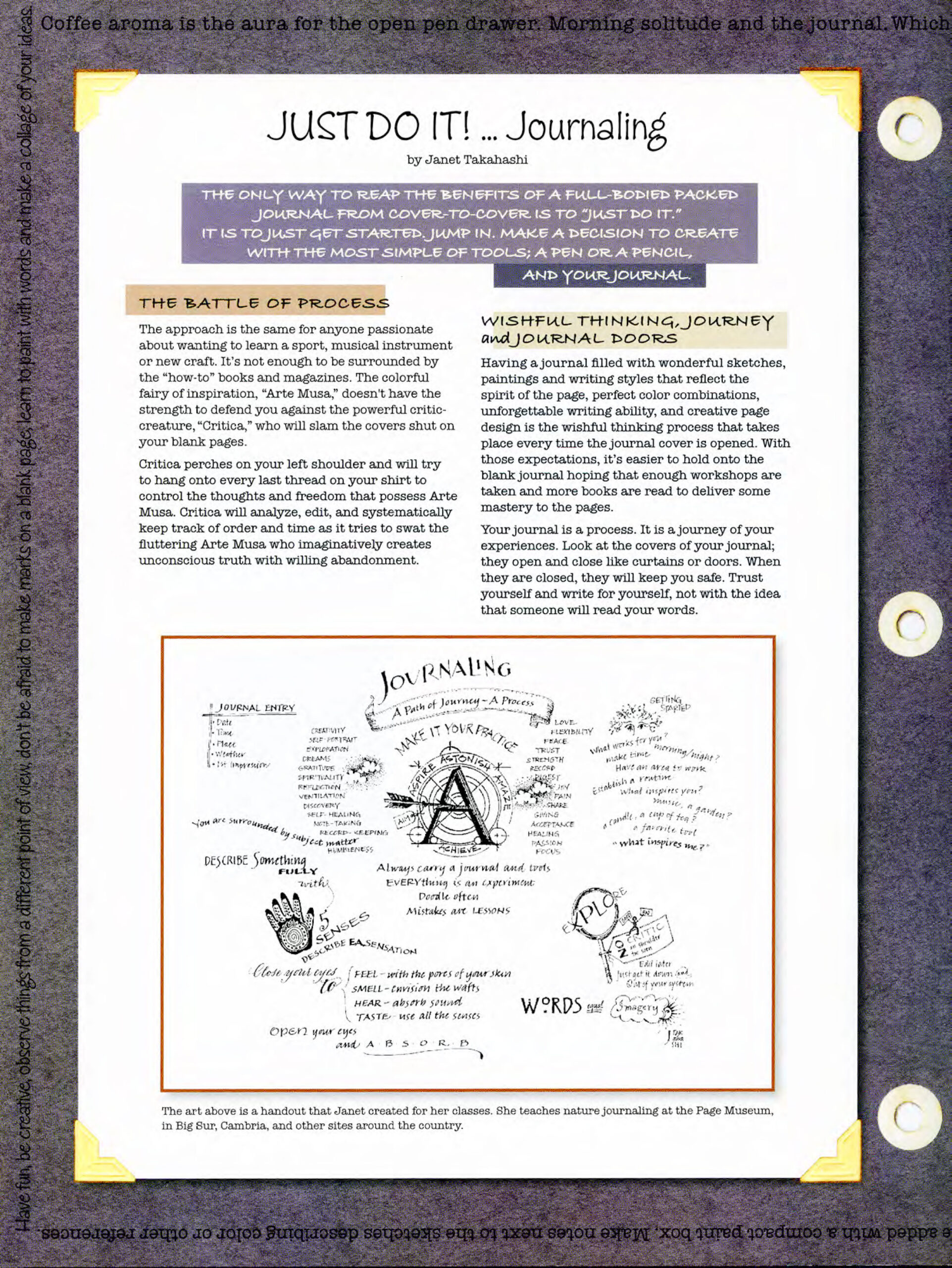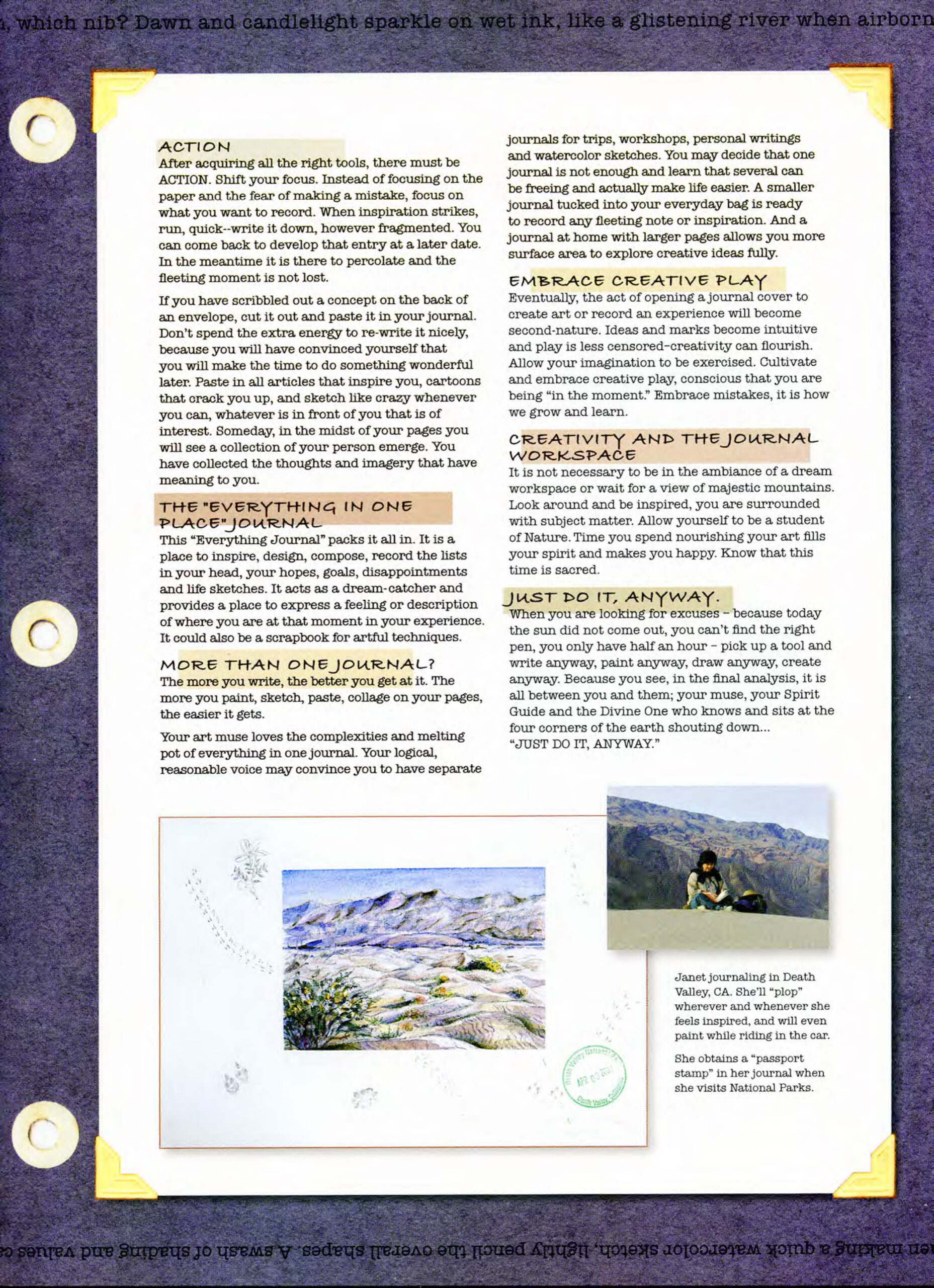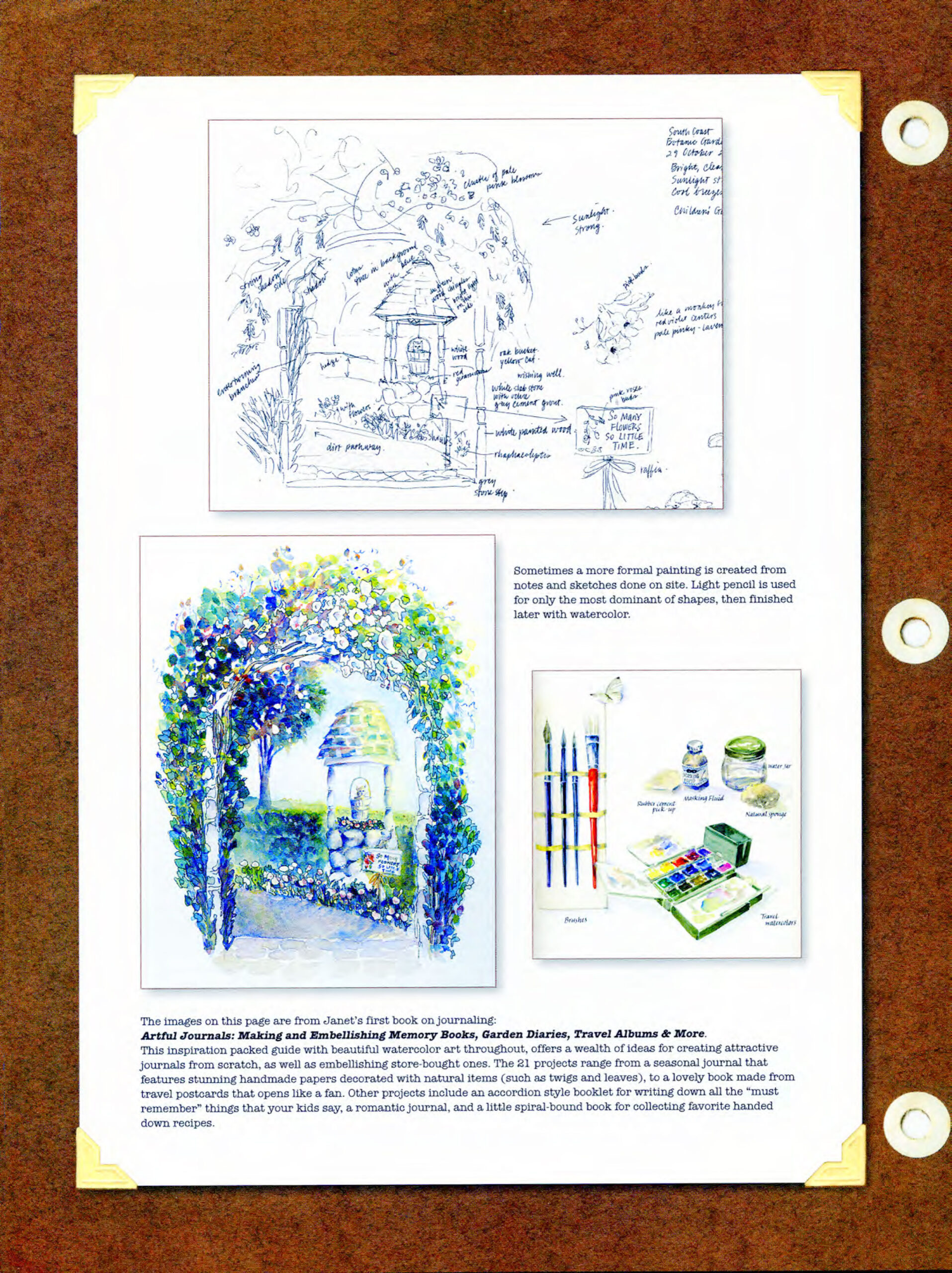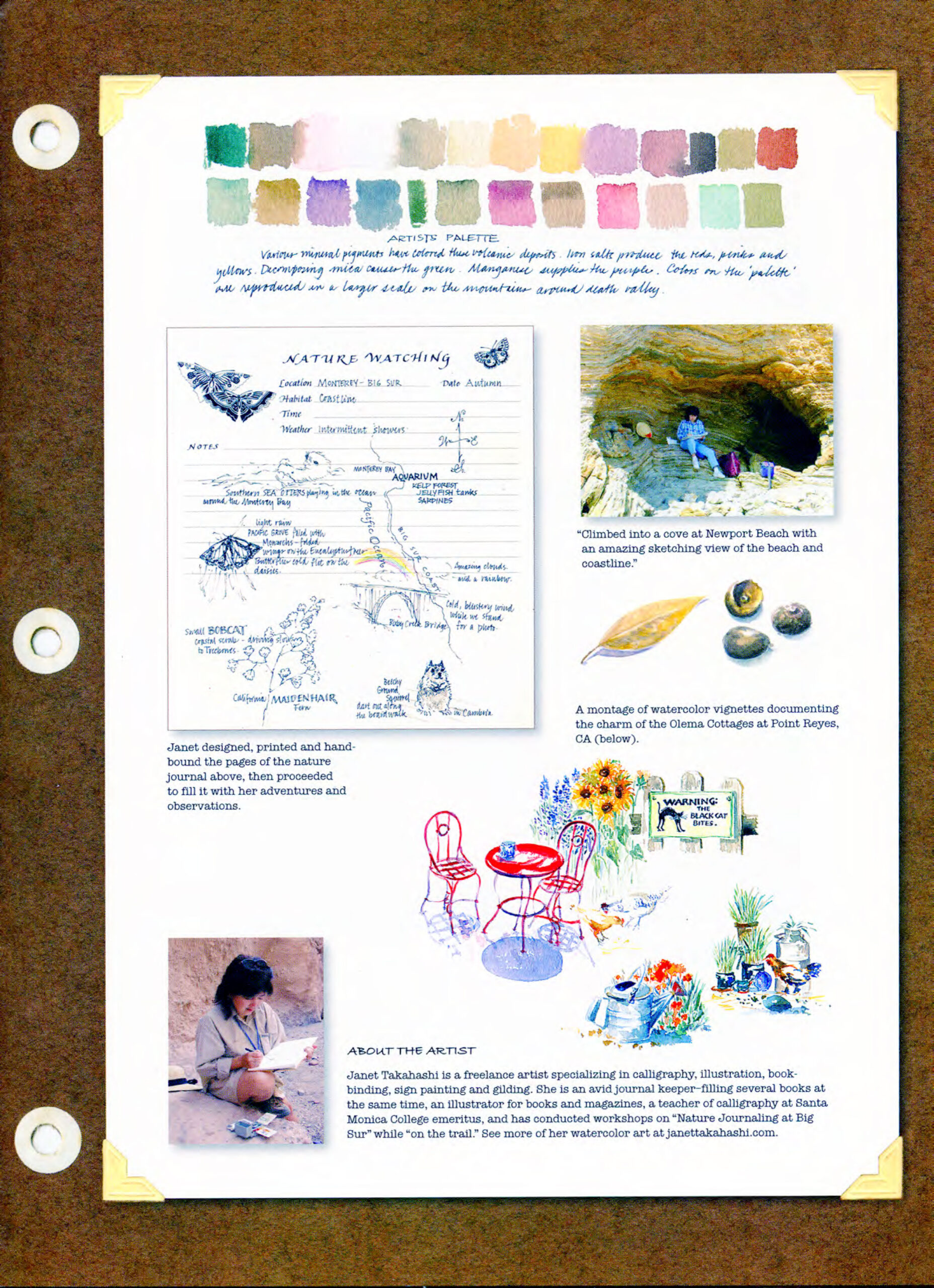 The only way to reap the benefits of a full-bodied, packed journal from cover-to-cover is to "Just Do It." It is to just get started. Jump in. Make a decision to create with the most simple of tools; a pen or a pencil, and your journal. DOWNLOAD THE FULL ARTICLE HERE.
Get In Touch
Let's Create!
Address
PO Box 1277
Tustin, CA  92781