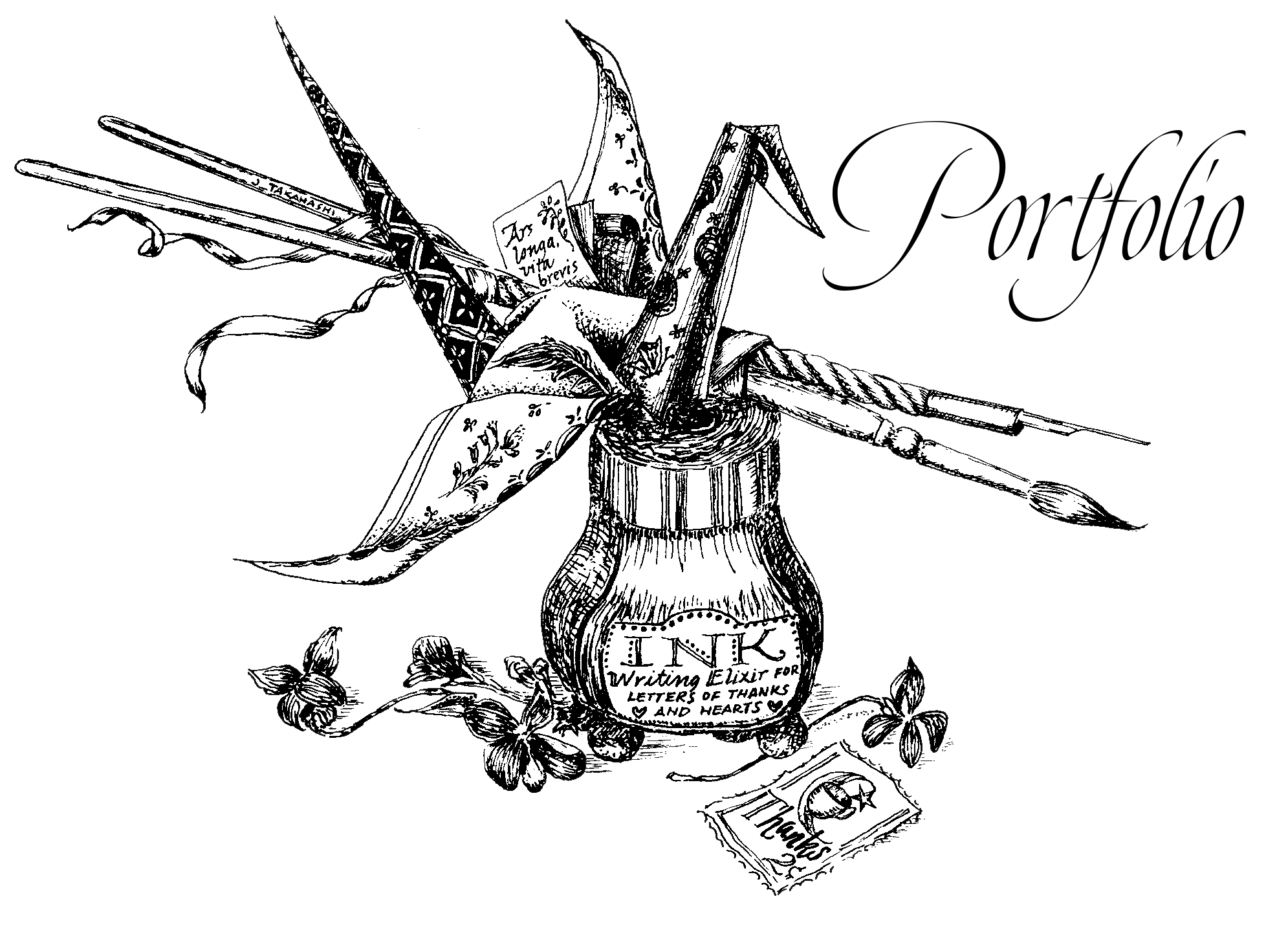 It is too good to be true. I work in the presence of extraordinary people. Collaboration and imagination are in flow and for that I am truly grateful.
CLIENTS INCLUDE:  Sakura of America, Papyrus Greeting Cards, Tiffany & Co., Van Cleef & Arpels, Crane Paper Co., American Greetings, Bellagio Hotel Las Vegas, Mandalay Bay Resort, See's Candies, Romantic Homes magazine, California State Capital: printing press gilding restoration, Harrod's at the Queen Mary ship, Newport Fashion Island, Sumitomo Bank of California, University of California Riverside-Library,  Los Angeles Times, Japanese American National Museum, Asia America Symphony Guild, Les Dames, National Charity League, Los Angeles Maritime Museum in San Pedro, Petersen Automotive Museum, Franklin Mint, Warren Buffett, Gloria Stuart, Nate Berkus, Illustrator; Speedball Textbook 24th Edition, Make It Artsy (TV appearances) and artist-in-residence Yosemite National Park.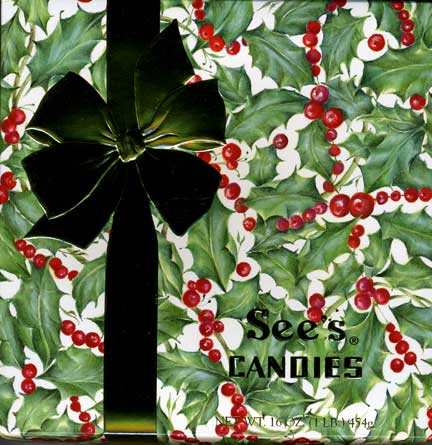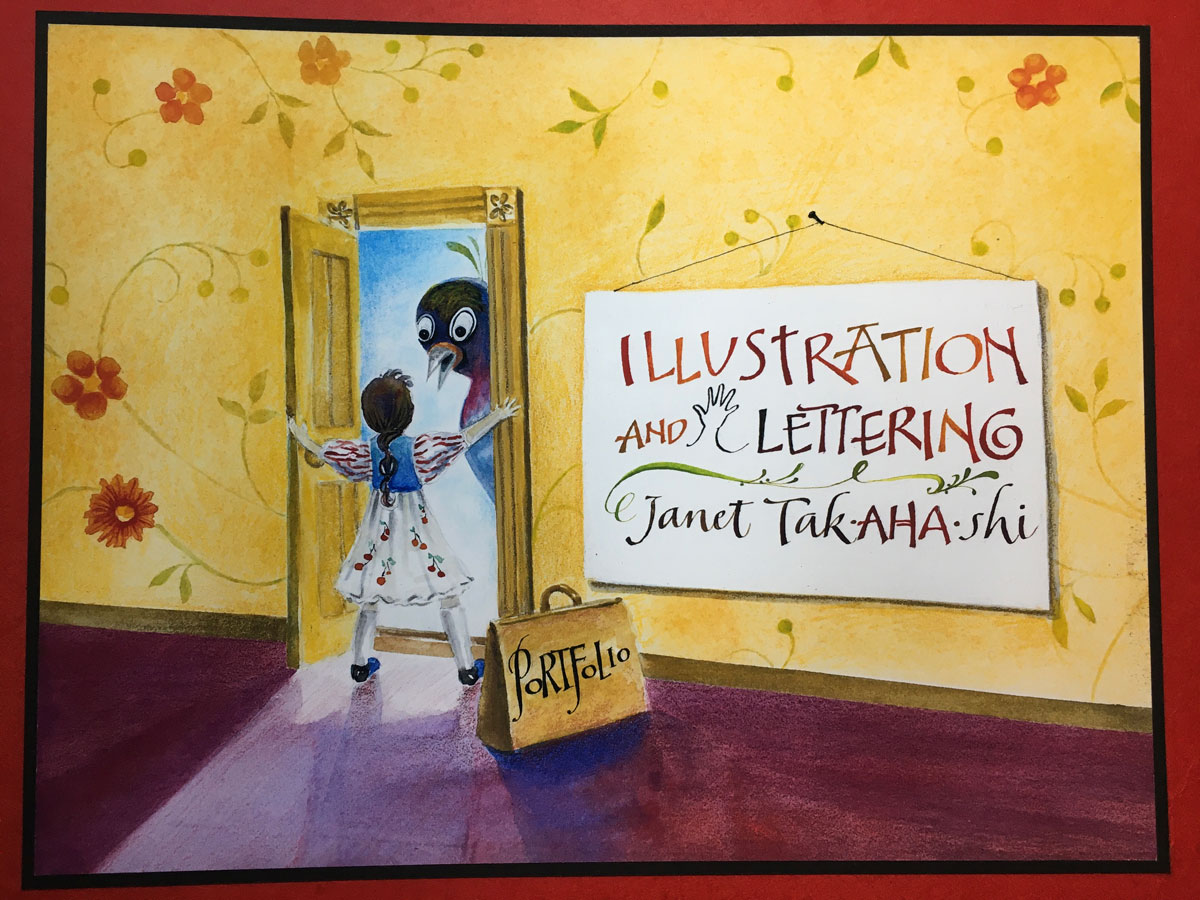 Illustration
CHILDREN'S Book Illustration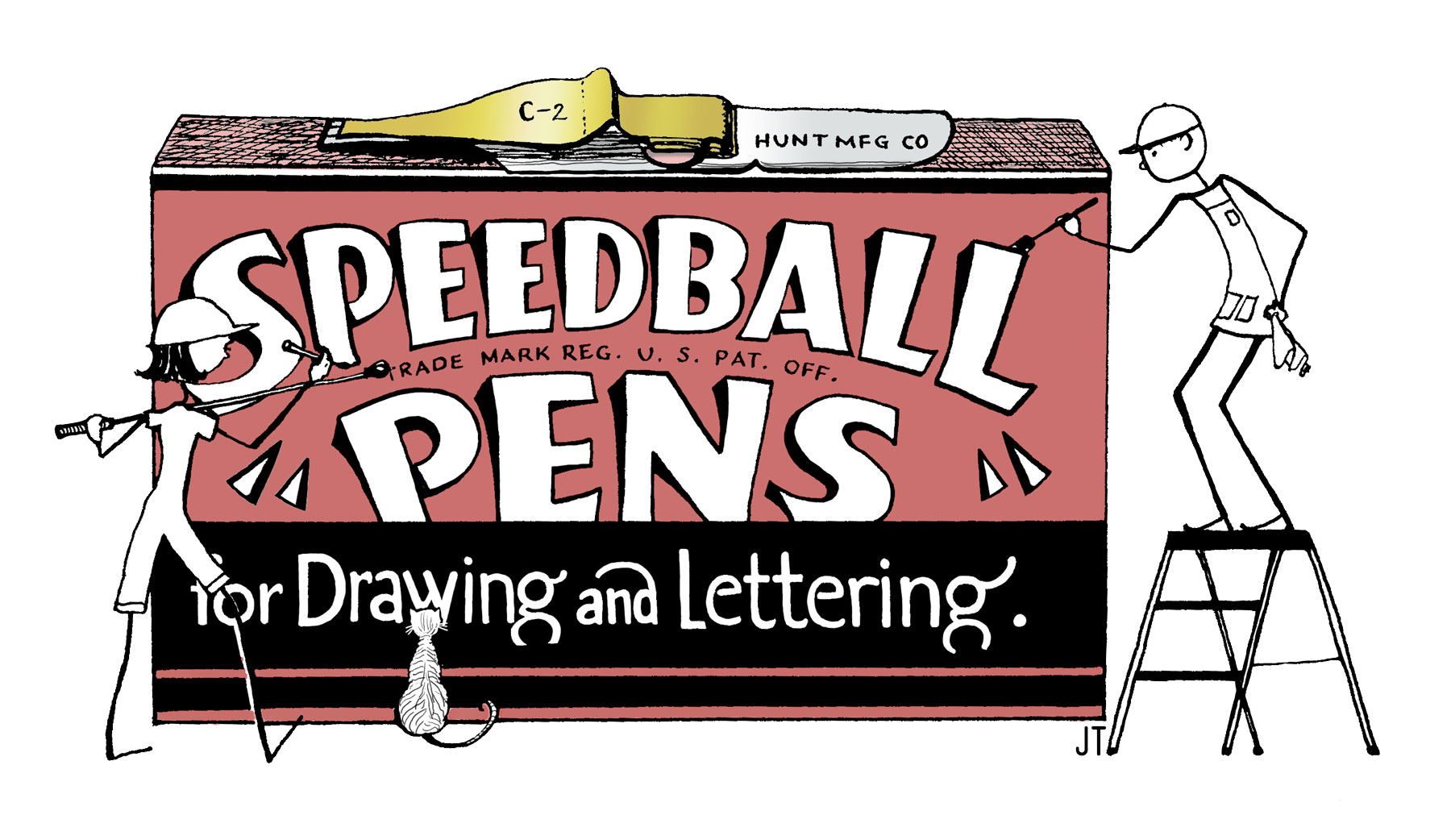 Illustration
Speedball textbook 24th edition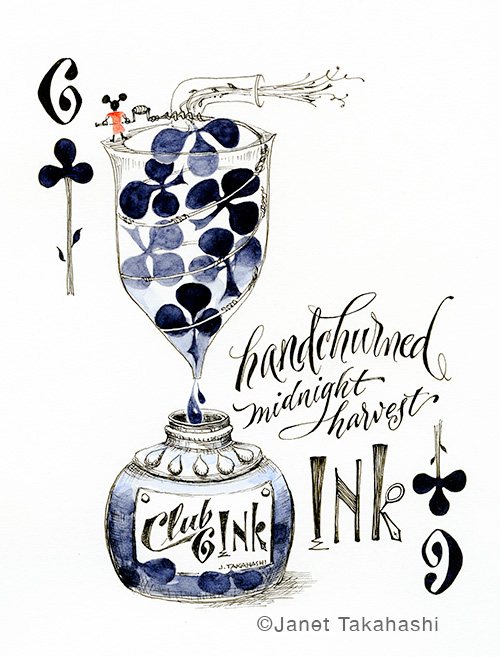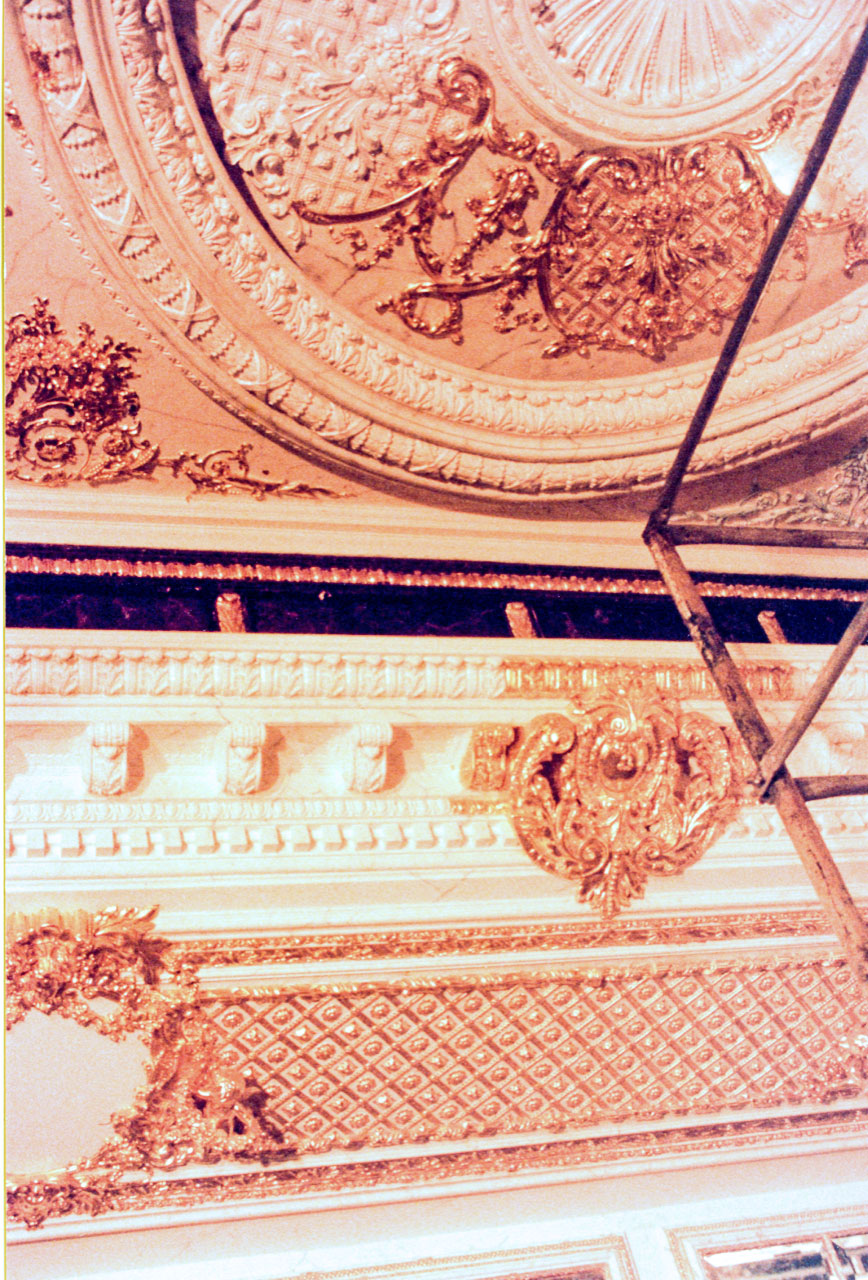 Gilded Ceiling in process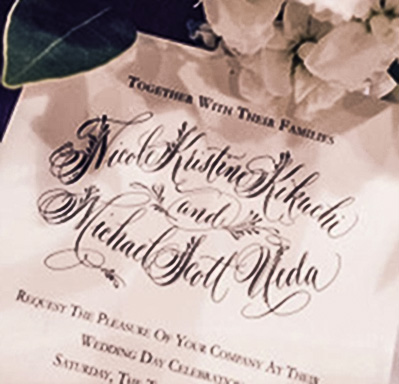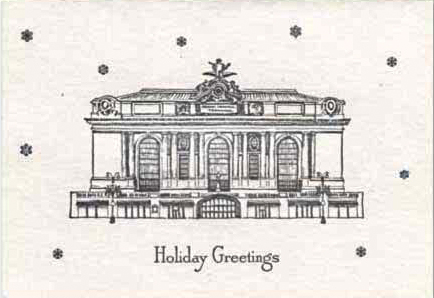 ILLUSTRATION
PAPYRUS: GRAND CENTRAL STATION, New York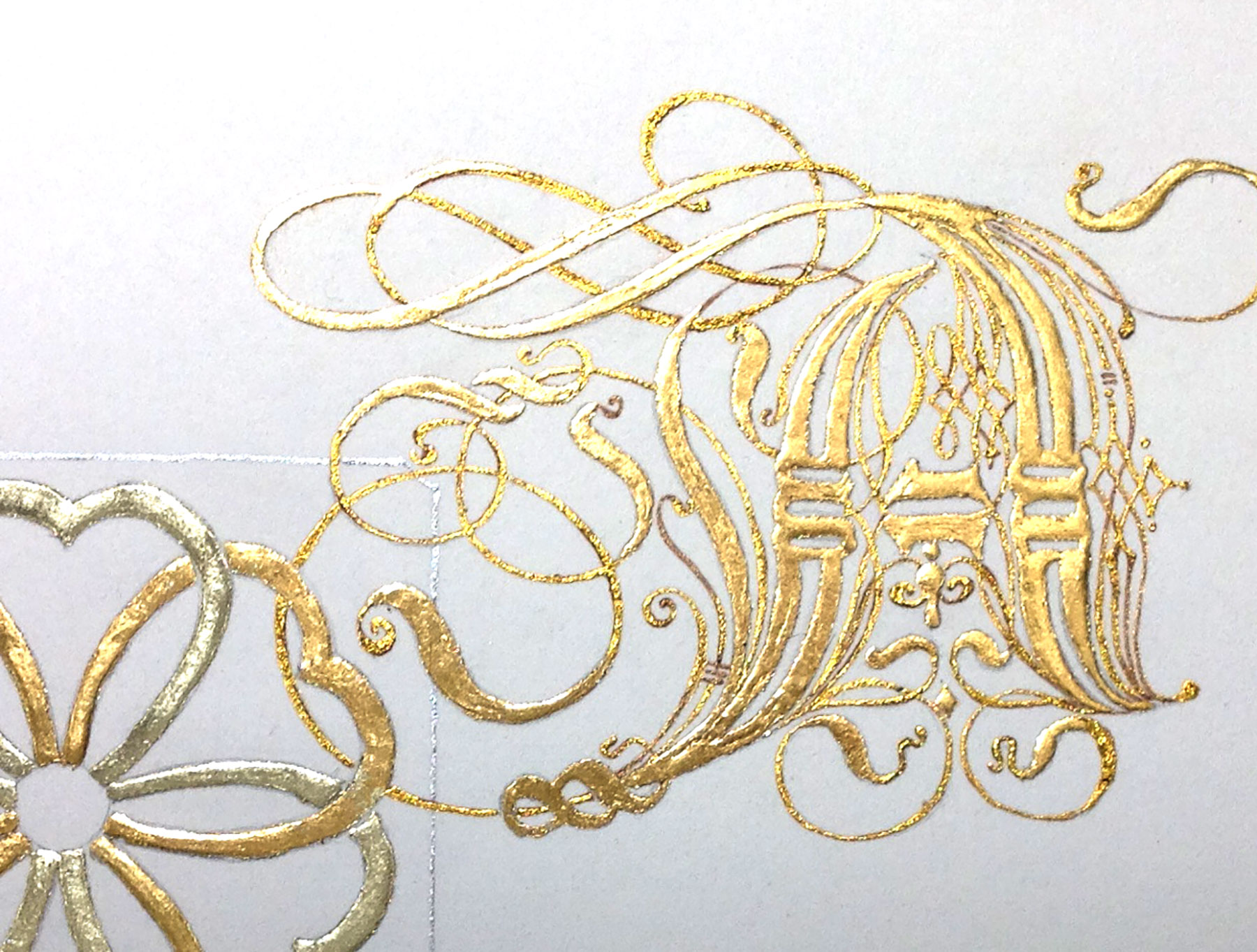 Gilding ON PAPER
23K Gold, Lemon Gold & White Gold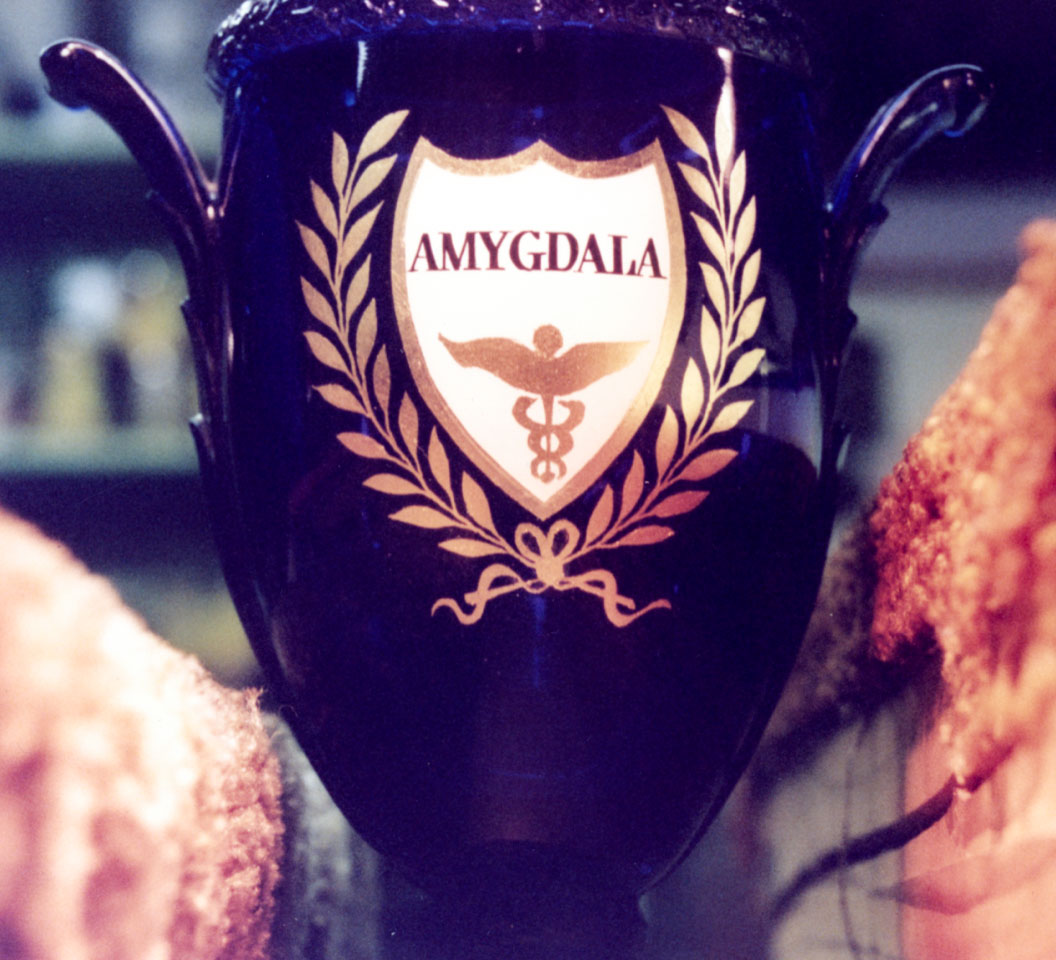 Gilded & Hand-lettered Antique Cobalt Glass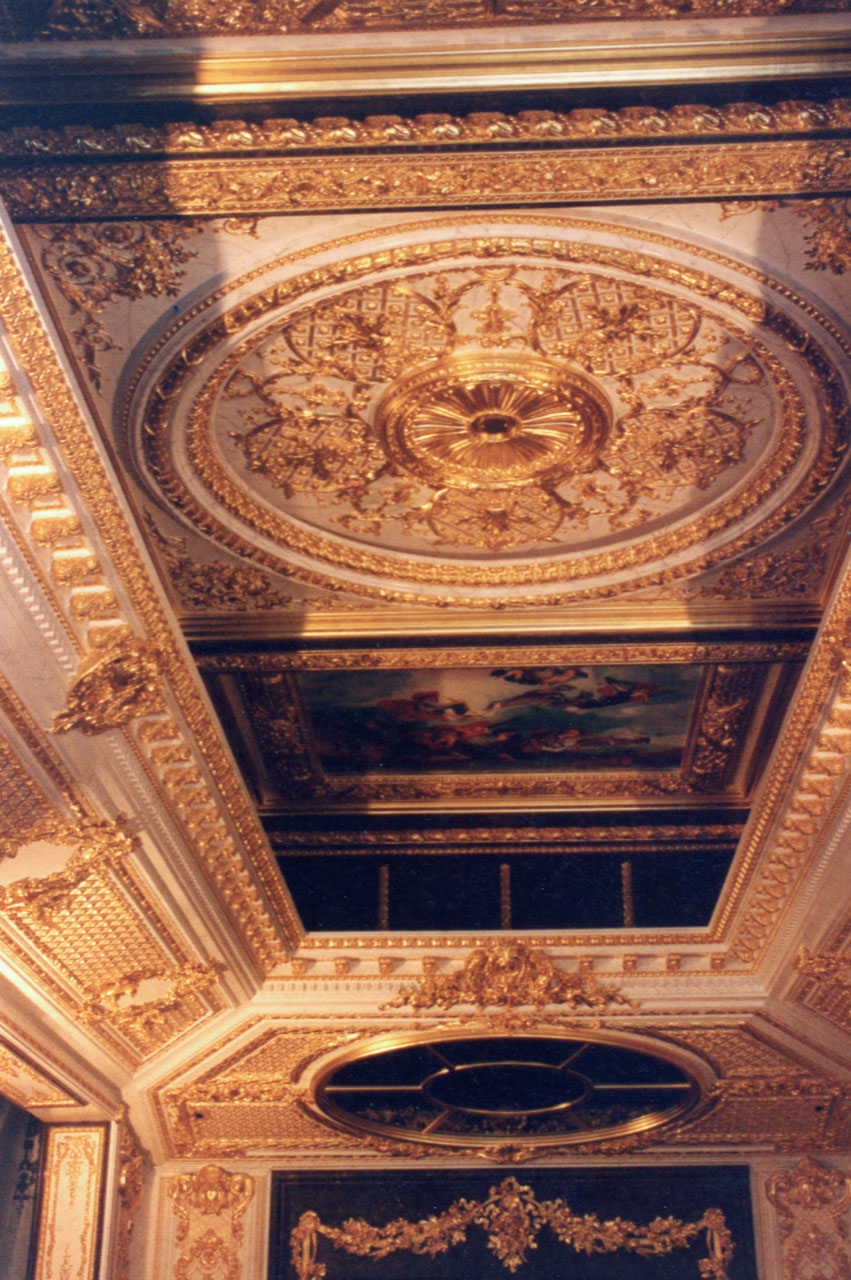 Gilded Mansion Interior
32,075 leaves of 23karat gold. Eight months.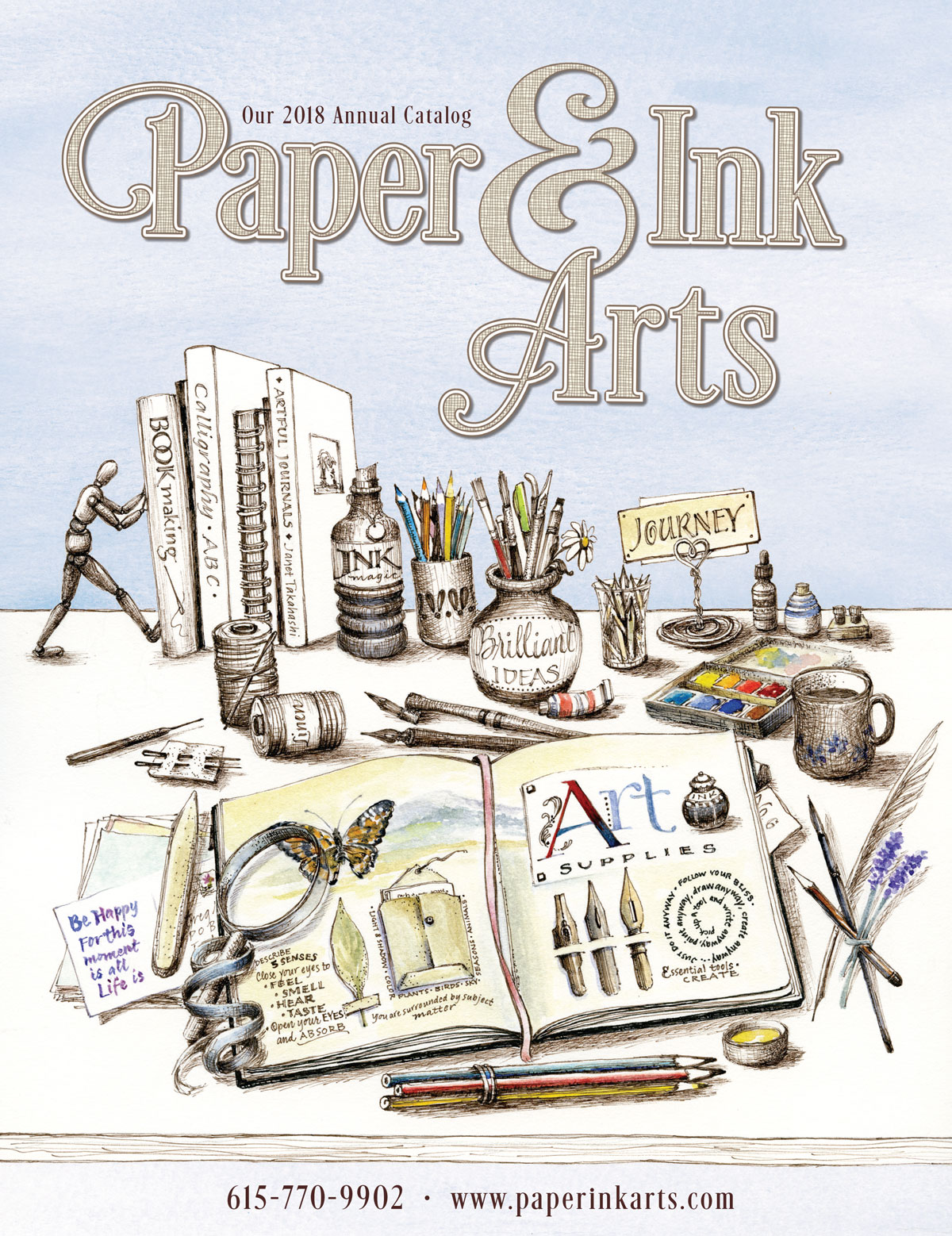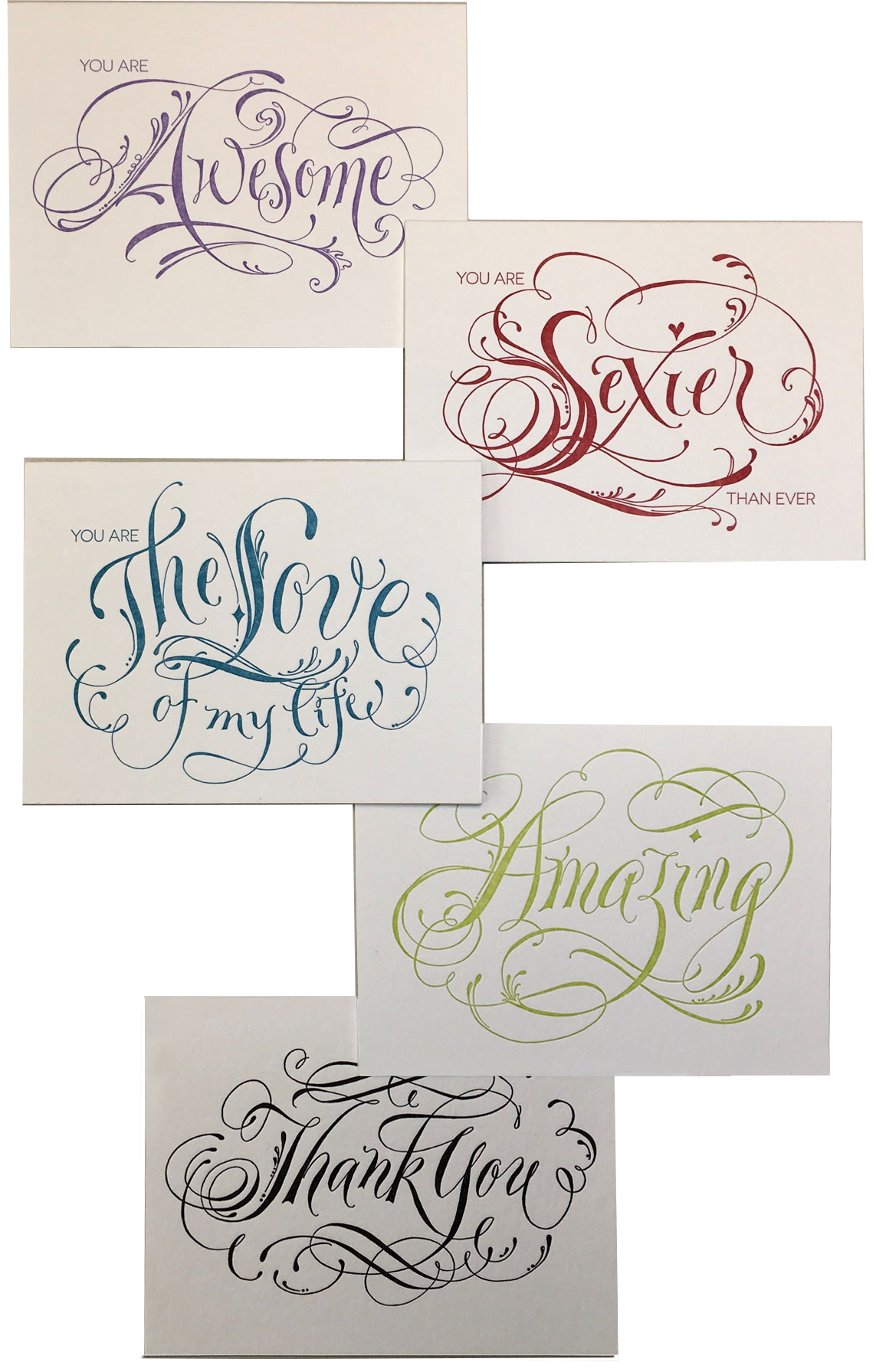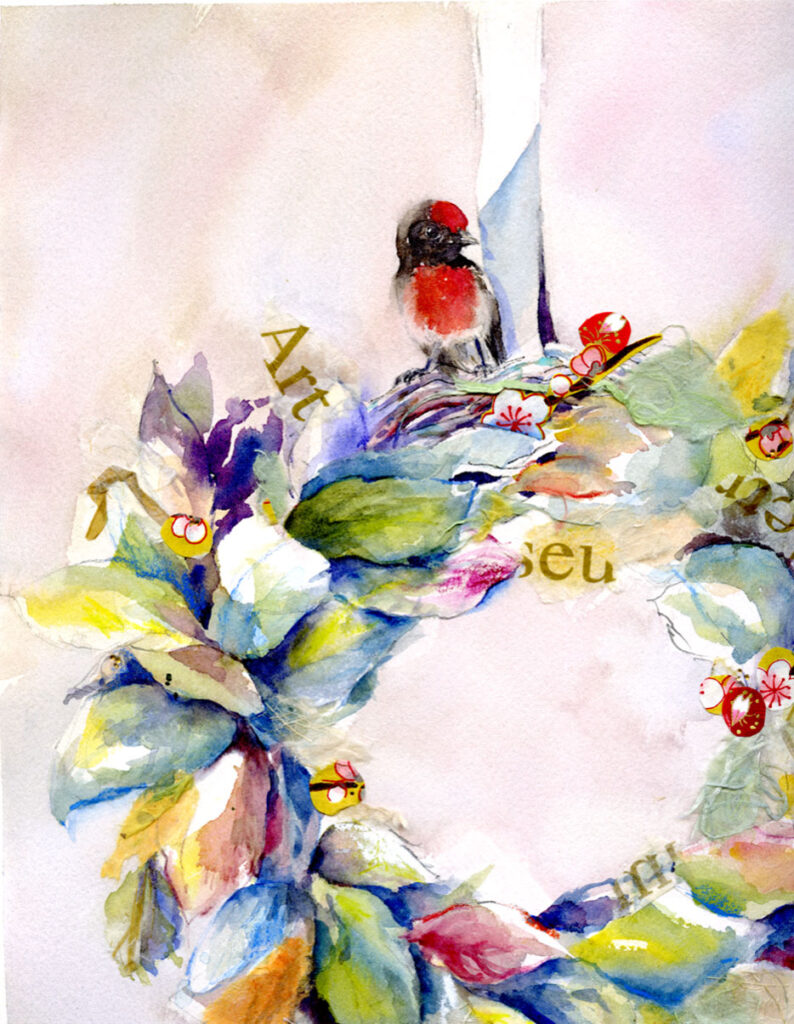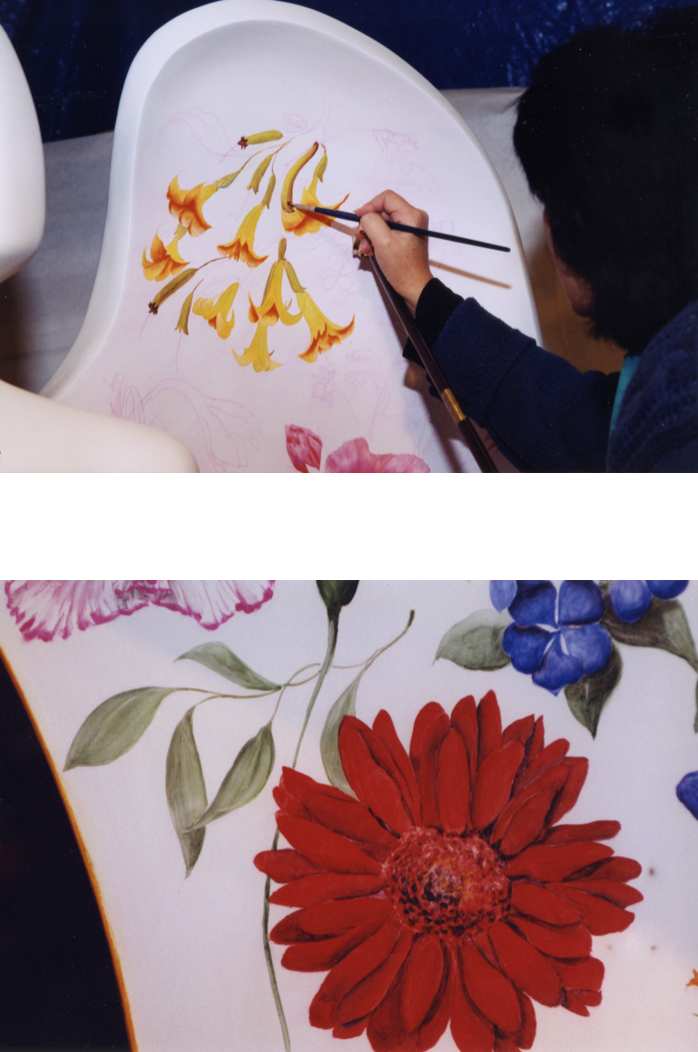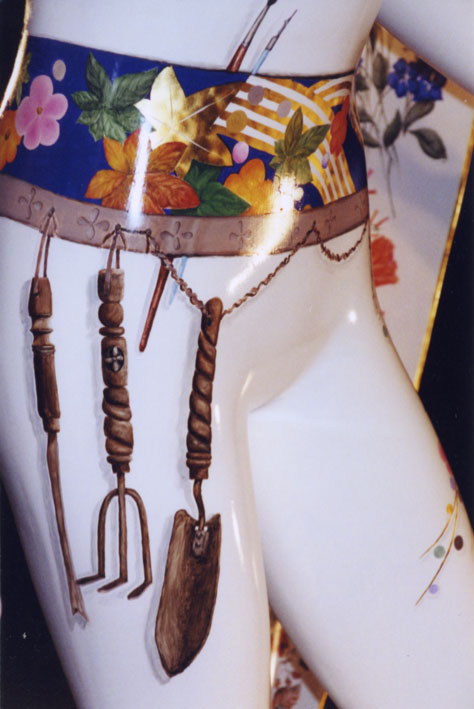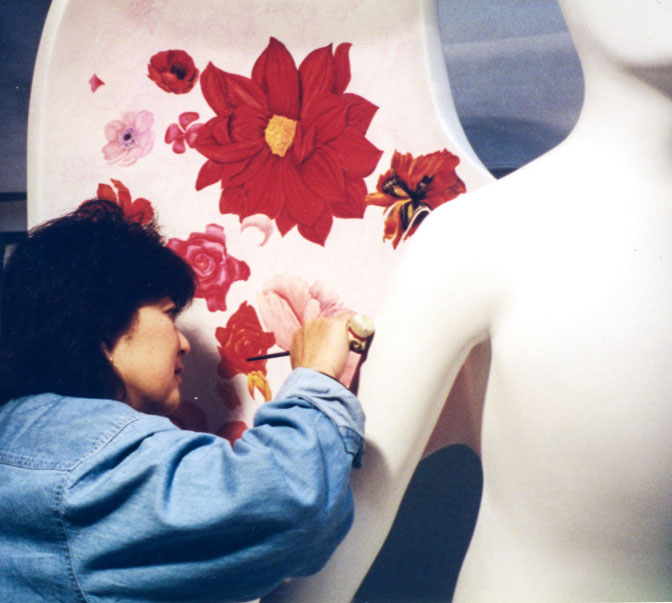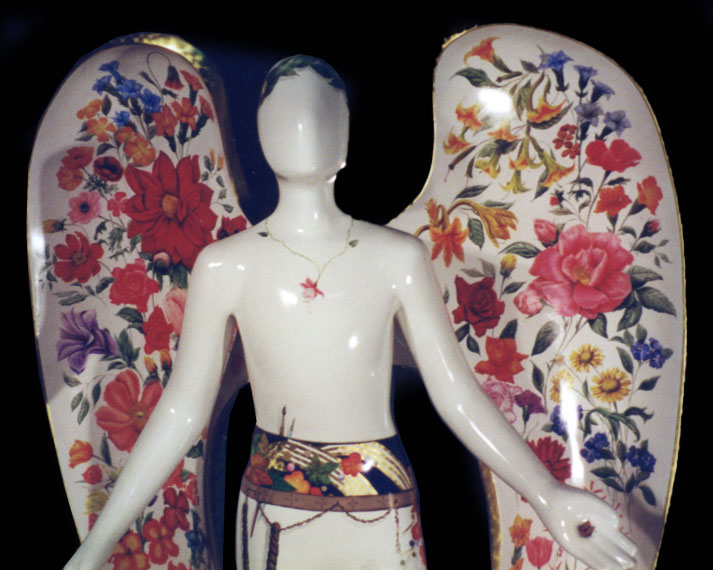 The Los Angeles ANGEL PROJECT benefited charities for the city of
Los Angeles, California.
My angel, "A Gardening Angel" stands about 8′ tall.
She came to me in a dream, traveling swiftly across the earth, endless fields of flowers float away from her wings as the invisible wind carries blossoms to the landscape below.
TECHNIQUES & MEDIUMS
I painted the four seasons of leaves as a crown upon her head, and a fuchsia blossom necklace with tiny gilded beads around her neck. Cherries and flowers detailed her shoes. One hand held a gold four-leaf clover while a trompe l'oeil butterfly rested in the palm of the other. A tool belt, inspired by a Japanese obi, held a pen, brush, and gardening tools. Feathers and long stemmed roses cascade down the backside of the wings. Spun gilding embellish the wings edges.
"A Gardening Angel" was selected to be in the Sotheby's Auction and now resides in a private garden somewhere in the world.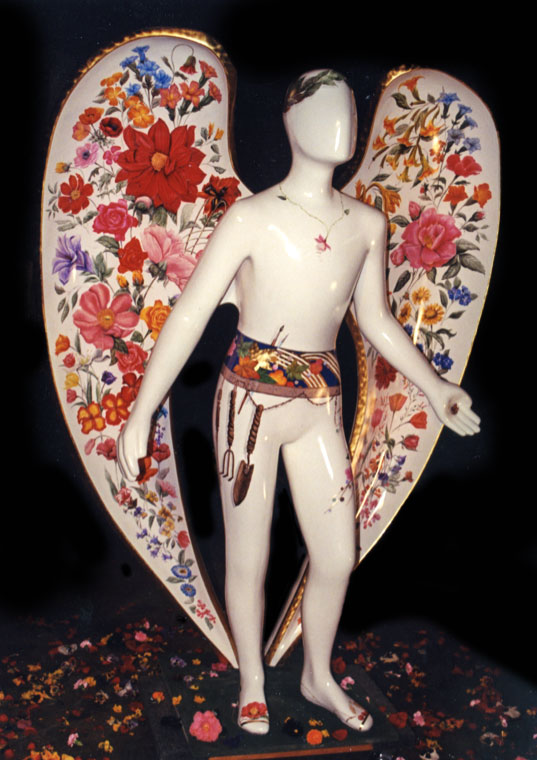 Get In Touch
Let's Create!
Address
PO Box 1277
Tustin, CA  92781